Placement schemes
Our winter, spring and summer placement schemes in London, summer placement scheme in Dubai, or summer internship in Hong Kong will give you a real taste of life at the firm.
Learn a lot about us - and yourself
There's no better way to experience the firm than on one of our placement schemes. Sample our culture and the way we work. You'll get a real feel for whether we're the right firm for you.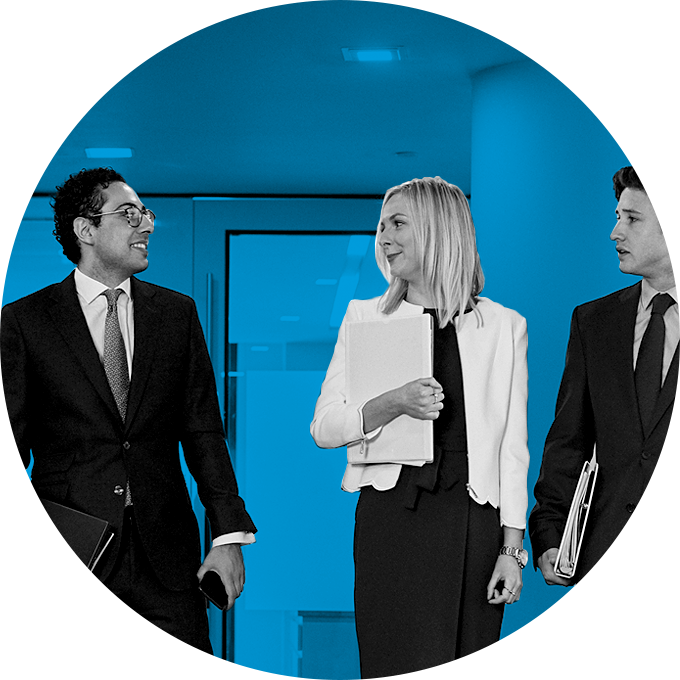 What you'll be doing
Nothing beats on the ground experience.
Join our placement scheme and we'll make sure you're involved in quality work and will try to help you experience any areas of law you're particularly interested in. You'll be sitting with qualified lawyers and tackling some case work. You'll also benefit from an organised programme of interactive sessions, talks and social events.
A placement gives you a great opportunity to talk informally to existing trainees, lawyers, partners and support teams to find out just why the law and Stephenson Harwood are such attractive career options.
For our London scheme, we'll provide you with an allowance of £420 per week and provide lunches. We will arrange and pay for accommodation for those who meet our social mobility criteria (for those not resident in London).
For our Hong Kong scheme, we'll provide you with an allowance of HKD 2000 per week.
For our Dubai scheme, we'll provide you with flights to Dubai and accommodation (for those not resident in Dubai) along with a daily allowance of AED 150 (approximately US$40.00).
"The work was every bit as interesting and varied as I'd hoped – I sat in on a case which was being heard in the Court of Appeal, and conducted research on a niche point of law for a shipping dispute case."
Alex Plant, placement scheme student, London
Applying
Find out how to apply for placement schemes