Specialists in fast-moving situations
Our marking leading Dubai office is known for providing commercial and robust solutions for some of the largest private institutions, listed companies and government entities across the Middle East and Africa.
We provide specialist advice in the areas of dispute resolution, corporate, commercial, employment, asset finance, projects and sanctions. The office is proud to have a number of in-house Arabic speaking lawyers and can advise on all areas of civil and common law.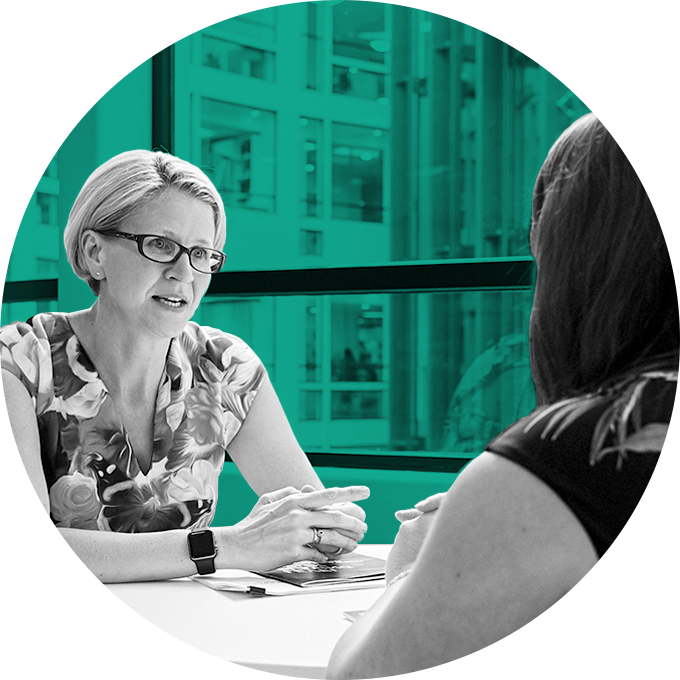 Training contract
There's a lot to look forward to as a trainee in our Dubai office.
Top quality international work across a range of sectors is just the start. Our team in Dubai works closely with our colleagues worldwide and regularly work cross-office on multi-jurisdictional matters meaning that our trainees get exposure our UK, European and Asian offices.
Situated in the Dubai International Financial Centre you will be in the heart of financial district which has often been described as 'a city within a city' and is complete with a range of business and lifestyle facilities.
"The Dubai office is smaller, so it offers the chance to engage in a broad range of work and experience in many practice areas. This keeps my working life exciting as I can be asked to work on some unique matters in areas I have not come across before."
Liam Woodward, associate, Dubai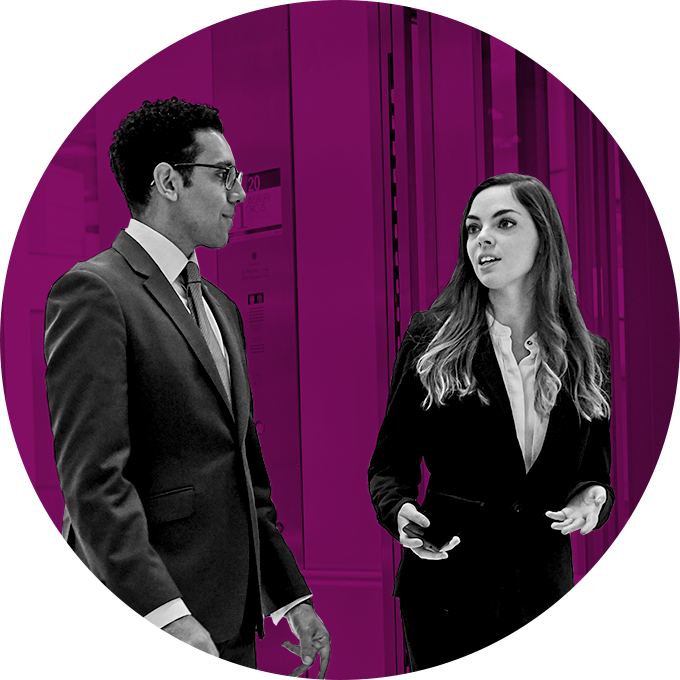 Your training
You will be training to qualify as a solicitor in England and Wales, so during your time as a trainee you will take part in our professional skills courses and attend regular know-how sessions.
Your structured training will consist of experience in at least three different areas of law. This will include one seat in our London office.
We will be taking on only a maximum of two trainees (one with a September 2024 start date and one with a March 2025 start date) to guarantee that you get the level of attention you deserve. After all, if we want you to continue your legal career with us, it makes sense that we give you the time and attention you need in order to excel in the future.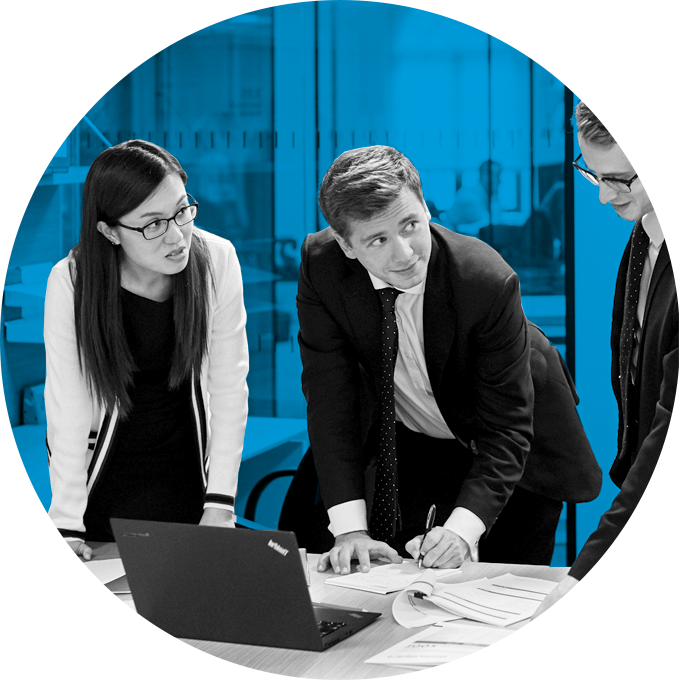 Placement scheme
Let's get to know each other.
Experiencing our culture and the way we work first-hand will help you decide if we're the right firm for you.
A placement scheme will give you a real taste of life at the firm. Typically you'll spend two weeks in our offices, sitting with qualified lawyers and tackling some case work. It's a great opportunity to talk informally to existing trainees, lawyers, partners and support teams to find out just why law and Stephenson Harwood are such attractive career options.
Our trainee recruitment and summer placement scheme arrangements are integrated, so if you successfully apply to our summer placement scheme then you will have the opportunity to take part in an assessment day for a training contract during your placement.
Your flights to Dubai and accommodation (if not resident in Dubai) will be provided for you along with a daily allowance of AED 150 (approximately US$40.00).
Who we're looking for
We look for qualities that make you a potential high-performing associate – possibly even a future partner.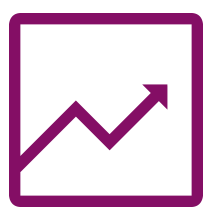 We'll want you to have a keen interest in the Middle East and an aptitude for business. Arabic language skills will stand you in good stead.

Intellectual ability and the ability to quickly assimilate a wealth of information and identify the main issues is critical. That means an excellent academic record (ideally at least a 2:1) and be able to make well-reasoned decisions and have meticulous attention to detail.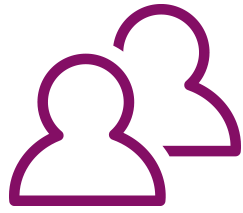 Strong, productive relationships with colleagues as well as clients are vital to every area of our work and therefore interpersonal skills are paramount too. You need to be good at expressing yourself clearly and succinctly - both face-to-face and in writing - and you'll know how to tailor your message to your audience, build rapport and be persuasive.

Ambitious, driven and inquisitive, you'll love a challenge and have the resilience needed to respond well to feedback and adapt to working in a changing environment. As someone who always keeps the end result firmly in mind and is enthusiastic even under pressure, you'll be able to show us you know how to get a job not just done, but done brilliantly – to the very best of your ability.
Applying
Details of how to apply for our opportunities