Open days
Get an insight into what we do day-to-day and a better idea of what a career at an international firm is really like by taking part in a virtual open day or spending a day in our London office.
Experience Stephenson Harwood
Meet the people, see what we do.
Open days are suitable for anyone currently studying at undergraduate level or beyond. This includes first year students through to post graduates.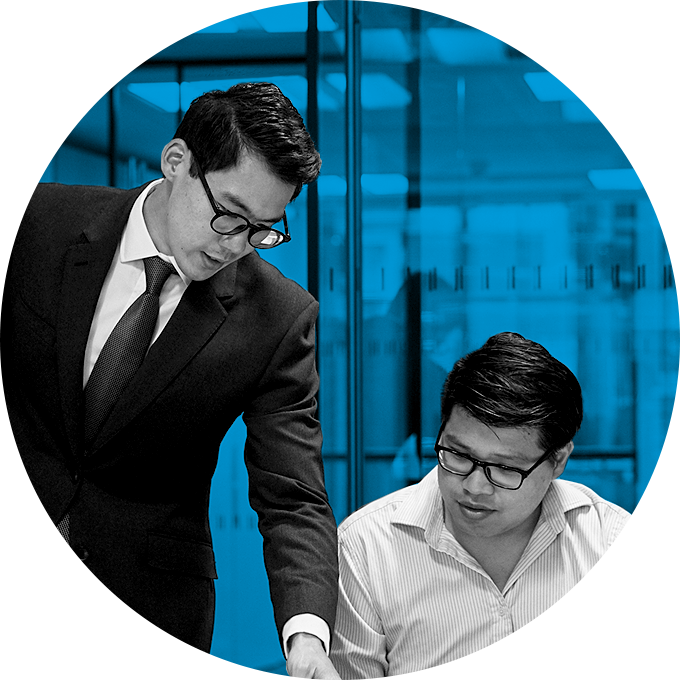 What you'll be doing
Come along to a virtual insight day in November or December, or join us for an open day at our London office in January or March and experience what a career at our firm is really like.
You'll meet partners, associates and trainees, as well as the graduate recruitment team, and we'll outline what to expect as a trainee and explain the type of work that we do. You'll also take away helpful information about our training contract, plus answers to all your questions, giving you the confidence to make the right career decisions.
Our open days will make you feel much more confident about whether the law and Stephenson Harwood is right for you.
You will gain an exclusive insight into life at Stephenson Harwood as we only invite a small number of students to attend each open day.
"The culture's great. It's really open and there's a very flat hierarchy. We have an open door policy and everyone is really approachable."
Paulina Corbetis, trainee solicitor, London
Applying
The open days take place on the following dates:
23 November 2022, 7 December 2022, 18 January 2023 and 15 March 2023.