Apprenticeships
Our solicitor apprenticeship in London offers a great opportunity to kick start your career in the legal profession.
Hands-on experience at an international law firm
Our solicitor apprenticeship offers you an exciting opportunity to work on deals with international clients while also studying and working towards a level 7 solicitor apprenticeship standard.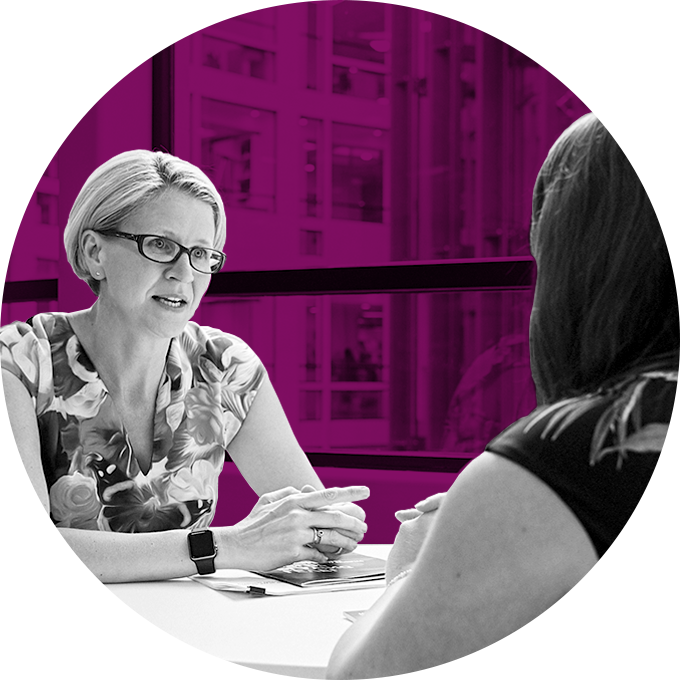 What you'll be doing
We'll provide you with exciting opportunities to work on deals with international clients and you will also complete your studies at the same time.
On the academic side you will gain lots of useful knowledge which you'll be able to use in your everyday work. BPP Law School will teach the course through a combination of online and face-to-face learning and you'll have one day a week to dedicate entirely to your studies.
You'll be part of a team of partners, associates, trainees and paralegals; you can expect to be helping our lawyers with a variety of tasks. You could find yourself working on anything from a high-profile, £multi-million financial litigation case to a ground-breaking M&A deal. You could also spend time on secondment at a client's office, absorbing a totally different business culture first-hand. We would also encourage you to take up one of our international secondment opportunities for our apprentices in our offices in Dubai, Hong Kong, Paris, Singapore and Seoul – it's an incredible chance to expand your horizons, experience new cultures and explore our global network.
It will be a challenge but we'll provide you with lots of support with a dedicated supervisor and buddy/mentor and lots of opportunities for training and development.
Main responsibilities
Duties may vary considerably according to the specialist area that the role is based within. However, tasks may involve: carrying out factual and legal research; assisting with the opening, progress and closing of files; reviewing documents; drafting forms and other legal documents; or handling confidential information.
Development
Ours is not a one-size-fits-all approach. Regular development reviews, both formal and informal, will identify your strengths, pinpoint areas for improvement and give you the chance to discuss your career objectives. At every stage, your supervisor will manage and guide your development. Ultimately, our people are our firm, so investing in your professional development is a priority. The better you perform, the better we will too.

Rewards and benefits
In return for your hard work and dedication, you'll enjoy a wide range of rewards.
As well as a starting salary of £25,000 a year, you'll also receive a flexible package of benefits that you can tailor to your specific needs.
Here's a snapshot of the flexible benefits you can choose from:
Cycle to work scheme
Dental insurance
Eye care vouchers
Give as you earn
GP appointments
Group critical illness cover
Group income protection
Group life assurance
Group personal pension
Gym membership subsidy
Health screening
HelloSelf
Holiday trading
Mobile phones discount
My Family Care
Private medical insurance
Retail vouchers
Season ticket loan
Subsidised staff café
Tastecard
Technology scheme
WeCare
Wellbeing programme
Who we're looking for
We look for four key characteristics in our future apprentices:

The ability to quickly assimilate a wealth of information and identify the main issues is critical. You'll have an excellent academic record (ideally predicted at least ABB at A-level) and be able to make well-reasoned decisions and have meticulous attention to detail.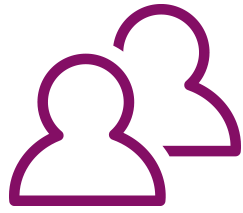 Strong, productive relationships with colleagues as well as clients are vital to every area of our work and therefore interpersonal skills are paramount too. You need to be good at expressing yourself clearly and succinctly – both face-to-face and in writing – and you'll know how to tailor your message to your audience, build rapport and be persuasive.

Ambitious, driven and inquisitive, you'll love a challenge and have the resilience needed to respond well to feedback and adapt to working in a changing environment. As someone who always keeps the end result firmly in mind and is enthusiastic even under pressure, you'll be able to show us you know how to get a job not just done, but done brilliantly – to the very best of your ability.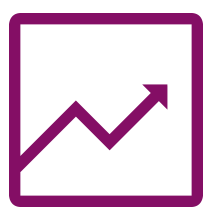 Lastly, you won't be afraid to question and challenge, or to put forward practical solutions and ideas that are well thought through. We're known for sound commercial judgement and our international outlook so you'll need the potential to develop the same skills.
"Undertaking an apprenticeship is an excellent alternative to University. I was excited by the idea of working in a legal environment while having the chance to develop my knowledge of the law further through studying as an apprentice."
Bonnie Fitch, apprentice
Applying
Find out how to apply for apprenticeships