Opportunities
Get ready to make your mark on the future of our firm.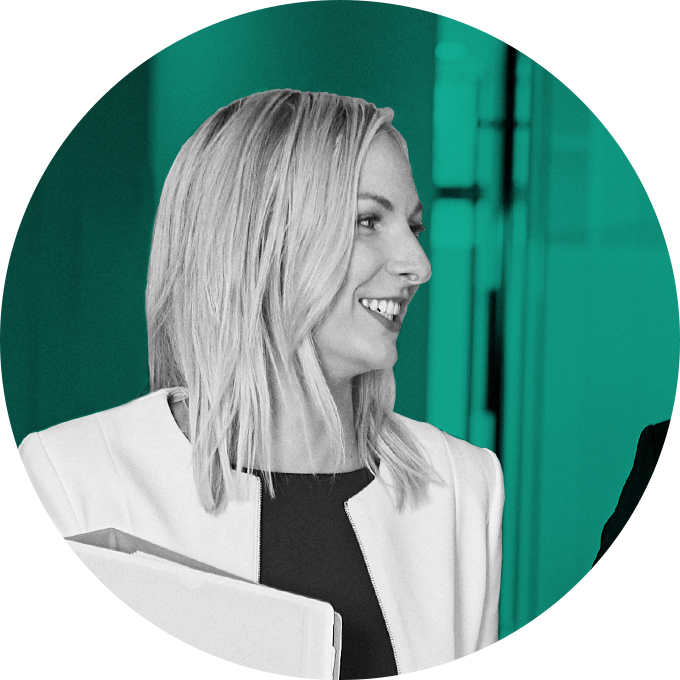 Training contracts
As an international law firm, we offer a variety of international opportunities to our trainees. This is your chance to expand your horizons, experience new cultures and explore our global network.
Find out more
Where could you go next?
Once you've completed your training contract we offer a host of opportunities to work across the world in our international offices.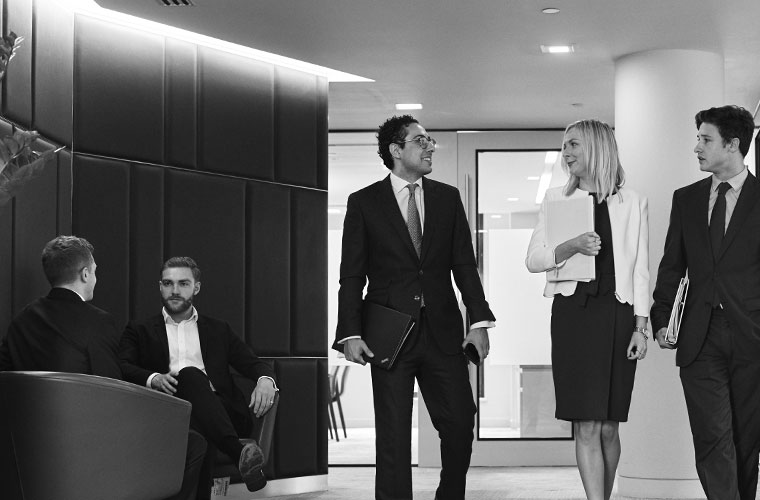 "The trainees at Stephenson Harwood who enjoy an international seat develop important additional skills: their cultural awareness increases, and they better understand how the legal systems of other jurisdictions operate."
Tom Platts, Partner, Singapore