From its prominent position in banking and asset finance, our Paris office has developed its capabilities in the areas of corporate, real estate and tax law and offers a litigation practice with particular expertise in insurance and the African region.
We represent many leading international banks, investment funds, directors and managers, general corporates, ship owners, airlines, rail operators and leasing companies.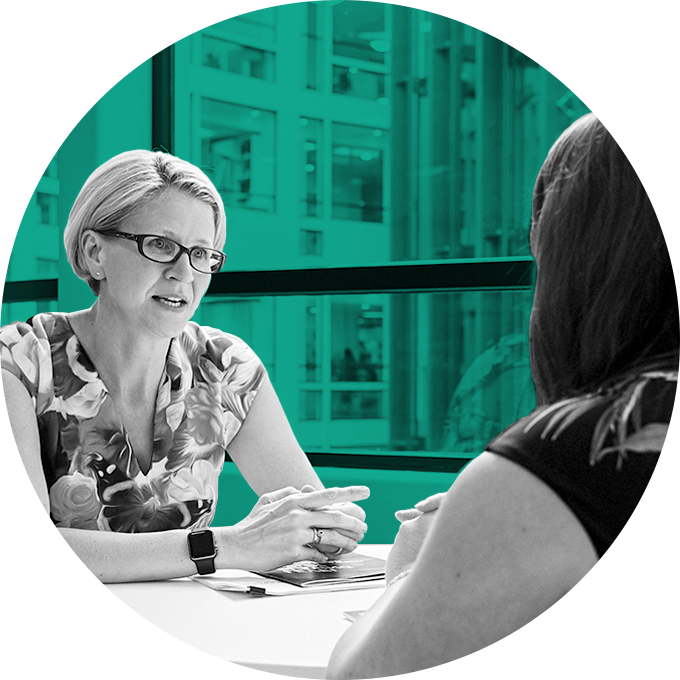 Trainee opportunities
There's a lot to look forward to as a trainee in our Paris office.
You will spend six months involved in top quality work, sitting with qualified lawyers and tackling case work. You will get to experience our culture and the way we work firsthand. We work in small teams, so every person is critical – that's why we'll expect you to give it your all every day.
Regular development reviews, both formal and informal, will identify your strengths, pinpoint areas for improvement and give you the chance to discuss your future career objectives.
"I learned a lot during my internship, especially rigour and precision in my work"
Corporate intern
"I wanted to work at an international firm that was large enough to attract high profile transactions but still have a nice working environment"
Banking & finance intern
Major practices
During your time as a trainee you will be in one of our key practice groups:
Banking and finance
Our finance law team's technical abilities and excellence are recognized by the major legal directories. Our lawyers have a reputation for being specialists in the areas of banking, asset finance, debt capital markets, project finance, acquisition finance and tax leasing.
Corporate
Our corporate finance team advises on company and corporate law, including private equity, venture capital, M&A and regulated financial activities.
Dispute resolution and competition
Our dispute resolution lawyers assist their clients throughout all stages of risk management, from risk prevention through to the final resolution of disputes. Our specialist litigation team acts before civil and commercial courts, but also in the framework of legal experts evaluations, meditation and international arbitration procedures, and institutional (CCI, CIRDI, OHADA…).
Investment funds
A dedicated team covering all aspects relating to the structuring of general and sector-based investment funds (private equity, debt, real estate, alternative funds).
Our lawyers advise institutional investors, family offices, sponsors and portfolio managers in respect of their investments in both French and foreign funds and their secondary transactions.
Tax
Stephenson Harwood Paris has a strong expertise in tax matters, specializing in French and international corporate tax.
Our tax lawyers work closely with corporate, private equity, finance, real estate and investment funds teams on the tax aspects of acquisitions, LBO, real estate investments, asset finance transactions and the structuring and refinancing for investments funds, banks and large corporates.
Employment
Our employment team is able to advise on both litigation and advisory matters. They assist clients in both individual law.
Competition
Technical, commercial and strategic, our competition team understand clients' business objectives and we help clients successfully navigate through the most complex of antitrust issues.
They have expertise across the full spectrum of competition law and advise an international client base across a wide range of industry sectors.
Who we're looking for
We look for qualities that make you a potential high-performing associate – possibly even a future partner.

Intellectual ability and the ability to quickly assimilate a wealth of information and identify the main issues is critical. That means an excellent academic record (ideally at least a 2:1) and be able to make well-reasoned decisions and have meticulous attention to detail.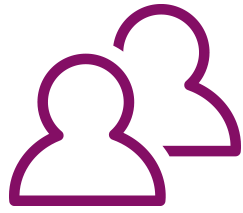 Strong, productive relationships with colleagues as well as clients are vital to every area of our work and therefore interpersonal skills are paramount too. You need to be good at expressing yourself clearly and succinctly – both face-to-face and in writing in English and French – and you'll know how to tailor your message to your audience, build rapport and be persuasive.

Ambitious, driven and inquisitive, you'll love a challenge and have the resilience needed to respond well to feedback and adapt to working in a changing environment. As someone who always keeps the end result firmly in mind and is enthusiastic even under pressure, you'll be able to show us you know how to get a job not just done, but done brilliantly – to the very best of your ability.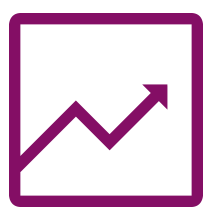 We'll want you to have a keen interest in and an aptitude for business. We're known for sound commercial judgement and our international outlook so you'll need the potential to develop the same skills.
Applying
Find out how to apply for training contracts