Bright Sparks team administrator work experience
We offer a two week work experience placement for CILEx level 3 students in our London office. Our next team administrator programme will take place in February 2023.
Learn something new every day
Bright Sparks provides an opportunity to gain valuable work experience and be mentored through the business services sectors of the legal world. It is suitable for those who want to pursue a secretarial career in law, but also provides valuable experience for those interested in other legal business services roles.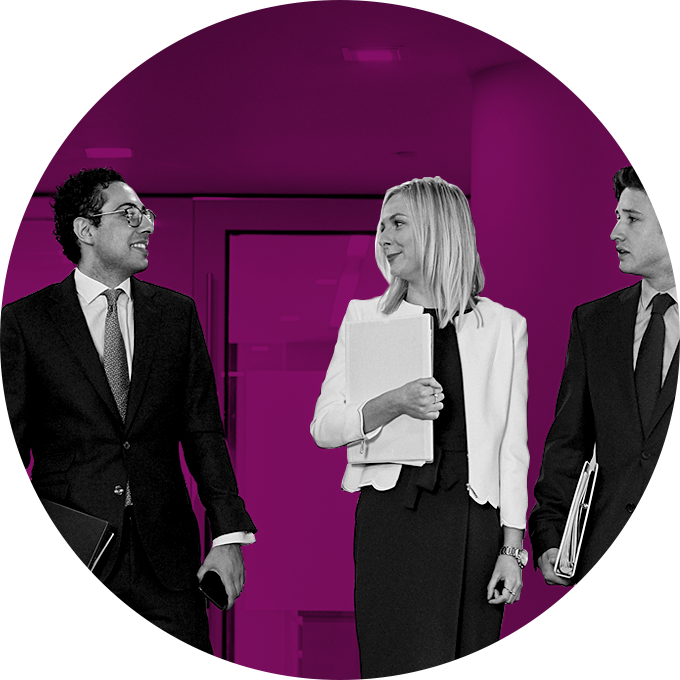 What you'll be doing
During your time with us, you can expect to spend time in two different legal practice groups (one contentious and one non-contentious) being mentored by members of our current legal administrative team. Opportunities will also exist to meet employees in other business services teams to gain a full understanding of how business services teams work in a law firm and provide the legal teams with the services they need.
You will be taking part in a variety of workshops and skills sessions, such as a 1:1 CV clinic, a mock interview, and telephone etiquette skills – all of which will help you develop your skills and take ownership of your future.
You'll also be invited to partake in an assessment centre, where you will undertake a few small exercises around proofreading, in-tray work and billing (maths), together with a spelling test and an interview with our team leaders. You'll find out what you do well and understand what you can do better. Attending the assessment centre could open up potential career opportunities following the completion of your CILEx course.
Lunch will be provided and reasonable travel expenses will be paid.
"Stephenson Harwood fascinated me – every day was a unique experience, as I met so many inspiring members of staff and worked alongside a practising lawyer. My time at Stephenson Harwood not only provided me with an insight into a law career, and the many facets of law I was previously unfamiliar with, but inspired me to excel and achieve my ambition to work in such a prestigious law firm."
Bright Sparks student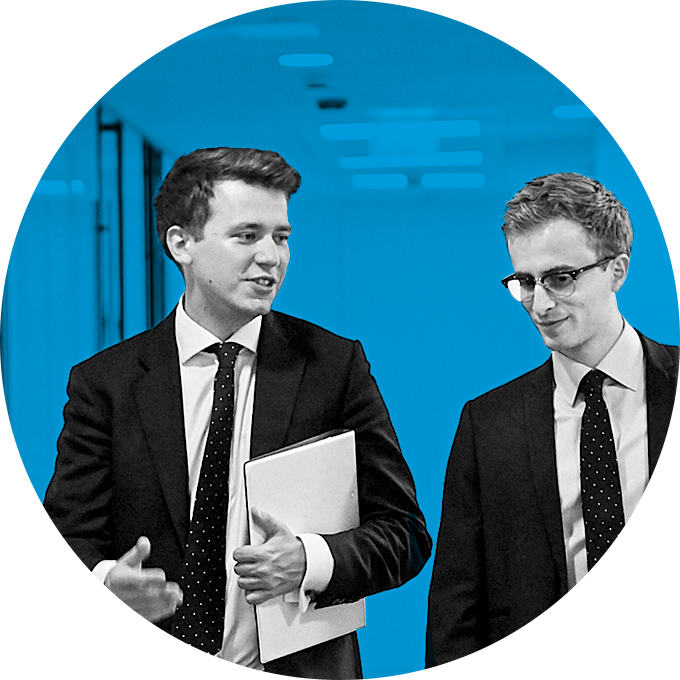 What we look for
We're looking for enthusiastic and open-minded students undertaking their CILEx Level 3 course to join our Bright Sparks programme. Students who want to get stuck in and try new things. To be eligible, students also need to meet the following criteria:
Have attended or are attending a state (non-fee paying) school;
Are currently attending college or sixth form;
Are eligible to work in the UK;
Have been awarded a bursary to assist with the costs of attending college/sixth form; or
Are or have been eligible for free school meals (or where this information is difficult or sensitive to obtain, the participant attends a school that is significantly above the regional average in terms of number of students eligible for free school meals).
Applying
There are only 10 places, so make sure the form is as well-prepared as possible!
Please complete our online application form.
To find out more about our Bright Sparks programme download our careers guide below.
Application dates
Applications open: 1 December 2022
Applications close: 31 December 2022