Our Hong Kong office is our largest office outside of London
Established in 1979, our Hong Kong office is part of our Greater China practice. Based in Hong Kong and Shanghai, our Greater China lawyers have been providing, multi-lingual quality English and Hong Kong law advice to clients within and outside Greater China since 1979. Our lawyers also advise on selected aspects of laws of other jurisdictions.
We have a diverse group of clients from individuals to small and medium enterprises, multi-nationals and state-owned enterprises across many industry sectors.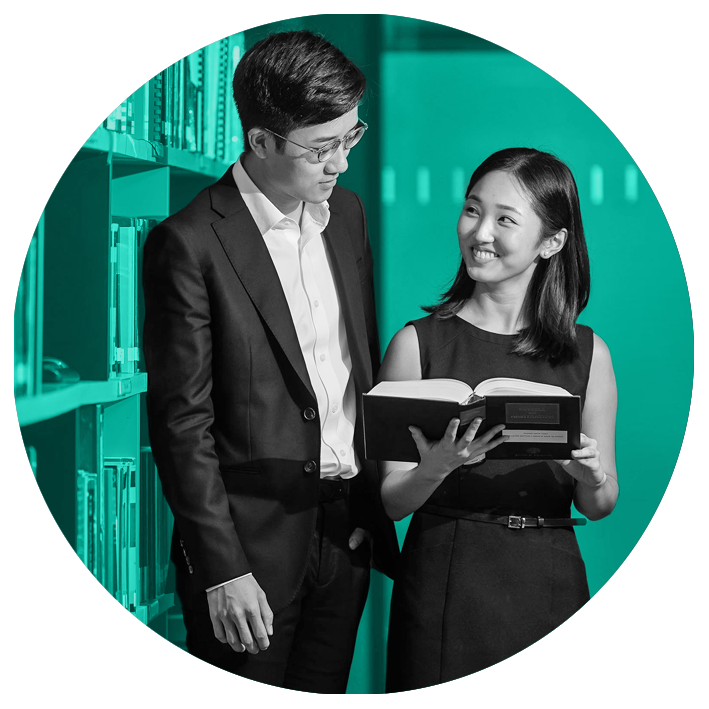 Training contract
Two years, four seats and as much responsibility as you can shoulder; that's what we'll offer you as one of our chosen four to six trainees.
Your two-year training course has the potential to cover a diverse range of work, in fields like corporate, litigation, finance, funds and regulation, intellectual property and private wealth. We'll also make sure you have the opportunity to complete both contentious and non-contentious work, allowing you to keep an open mind and find the practice area that's right for you.
Our size enables us to be remarkably flexible when it comes to your development, so you can expect to have a lot of control over your career path. If, for example, you want to experience a different jurisdiction, we can offer the opportunity of spending 6 months in our London, Singapore, Dubai or Shanghai office.
What's more, you'll enjoy hands-on training with a senior solicitor or partner, continuous reviews of your development and an impressive in-house training programme that develops both your professional abilities and soft skill base.
Your training
One of the standout differences between Stephenson Harwood and other law firms of our size is our graduate intake
Every year we take on four to six trainees to make sure you get the level of attention you deserve. After all, if we want you to continue your legal career with us, it makes sense that we give you the foundations you need to excel in the future.
It all starts with your induction. A comprehensive introduction to the firm, this programme will not only equip you with an overview of our structure and the way we work, it will familiarise you with our accounts, research resources and everything in between.
Your structured training will consist of four six-month seats in different practice areas. Trainees generally take advantage of placements in corporate, litigation, finance or private wealth. It's a wide variety to choose from and one of them may offer you the chance spend time in another of our offices – namely, London, Singapore, Dubai, or Shanghai.
Our trainee contract isn't just about deepening your understanding of specific practice areas though. On the practical side of things, we'll see to it that you'll sit next to an experienced lawyer who will guide you through client work and provide you with feedback on your progress. So you'll not only learn how to construct legal documents, you'll also gain the invaluable ability to manage a demanding client as well as key skills like prioritising a challenging workload.
It's a lot to learn. However, your development won't stop when you become a fully qualified lawyer. We're committed to providing a range of internal seminars for staff of every level and we actively encourage our lawyers to research and write articles, attend relevant external courses and take advantage of e-learning opportunities.
More than that, we make sure all of our staff benefit from regular career development reviews. They're a great opportunity to discuss your short and long term career goals and put together training plans to suit your ambitions.
In short, training at Stephenson Harwood isn't limited to getting you qualified. It's a continuous series of development programmes designed to enhance your professional abilities and hone your soft skills. The end result? A knowledgeable, well-rounded solicitor.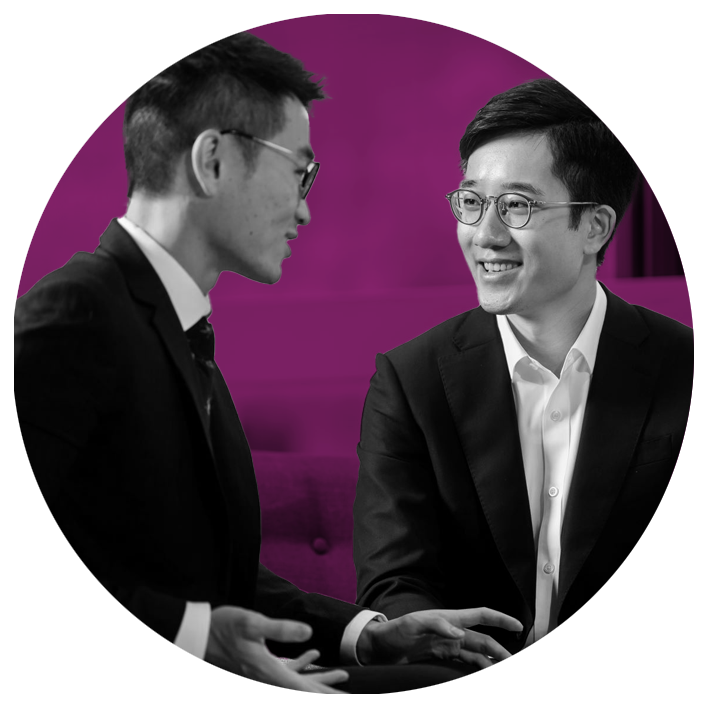 What we look for
We want something a little bit different from our trainees.
So as well a strong academic background, we also consider your life experience and personality – those extra attributes that we know from experience give you the potential to be a good lawyer and a strong team player.
We're driven, ambitious, inquisitive and dedicated to always doing our best, so naturally, we'll expect the same from you. You'll need either a law qualification or a first degree in another subject supported by a conversion course. You'll also need to be working towards completing the Hong Kong PCLL course. And while we'd prefer it if you had attained at least a 2:1 (or CGPA of 3.30 or equivalent) in your first degree, we want to hear from exceptional candidates, whatever their degree classification.
"My international secondment to Hong Kong gave me a practical insight into the strength of the firm in the Asian legal market, as well as the chance to work with some of the firm's most important clients."
Mary Gong, Trainee
"I chose to do my international secondment in our Hong Kong because of the strong litigation practice; as Stephenson Harwood's biggest office outside of London, there is the opportunity to get involved with a wide variety of high level work."
Joanna Tuft, Trainee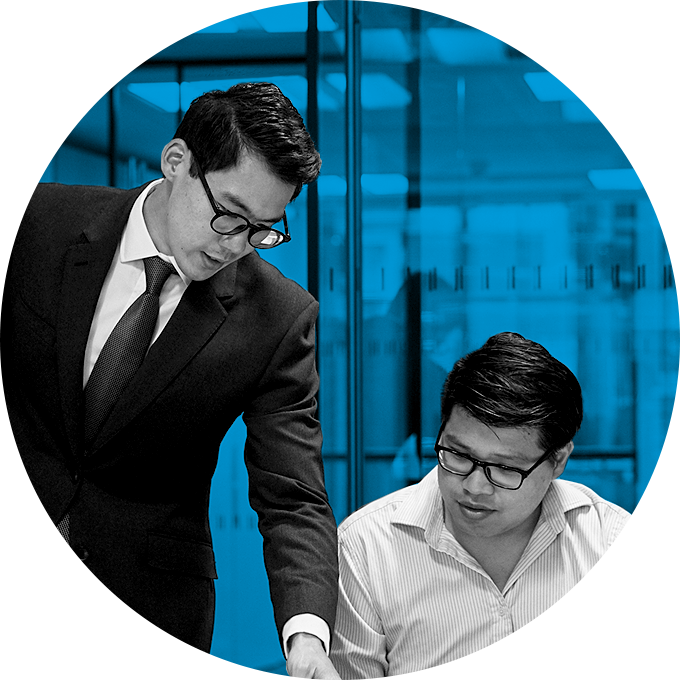 Internships
Let's get to know each other.
Experiencing our culture and the way we work first-hand will help you decide if we're the right firm for you.
An internship will give you a real taste of life at the firm. Typically you'll spend two weeks in our offices, sitting with qualified lawyers and tackling some case work. It's a great opportunity to talk informally to existing trainees, lawyers, partners and support teams to find out just why law and Stephenson Harwood are such attractive career options.
Our trainee recruitment and summer internship arrangements are integrated, so if you successfully apply to our summer internship then you will have the opportunity to be considered for a training contract two years later.
Who can apply?
We would like to recruit trainees with high academic achievement and a 2:1, CGPA of 3.30 or equivalent degree is what we usually expect, but we are flexible and willing to see if you have a lot more to offer outside of academic achievements.
Application process
Our trainee recruitment and summer internship arrangements are integrated, so if you successfully apply to our summer internship then you will have the opportunity to be considered for a training contract two years later.
If you are selected, we will ask you to come in to see us during February or March for a brief chat and to sit a short written test to assess your written English and Chinese language skills.
We also accept training contract applications from those who are not able to take part in the summer internship. Interviews for those applicants will take place in July or August.
Application dates
For our summer internship 2023 and training contracts commencing September 2024:
Applications open: 1 October 2022
Applications close: 31 January 2023